We're working towards an equitable future where people have their basic needs met and their essential rights protected
Our Mission
At The Tepper Foundation, we support organizations working on the frontlines to expand opportunity — from promoting food and housing security to protecting fundamental rights. By working hand-in-hand with our grantee partners, we identify needs in communities and strive to meet them. We are also responsive to moments of great need; quickly deploying resources in the wake of unforeseen crises and natural disasters through our nimble approach to giving.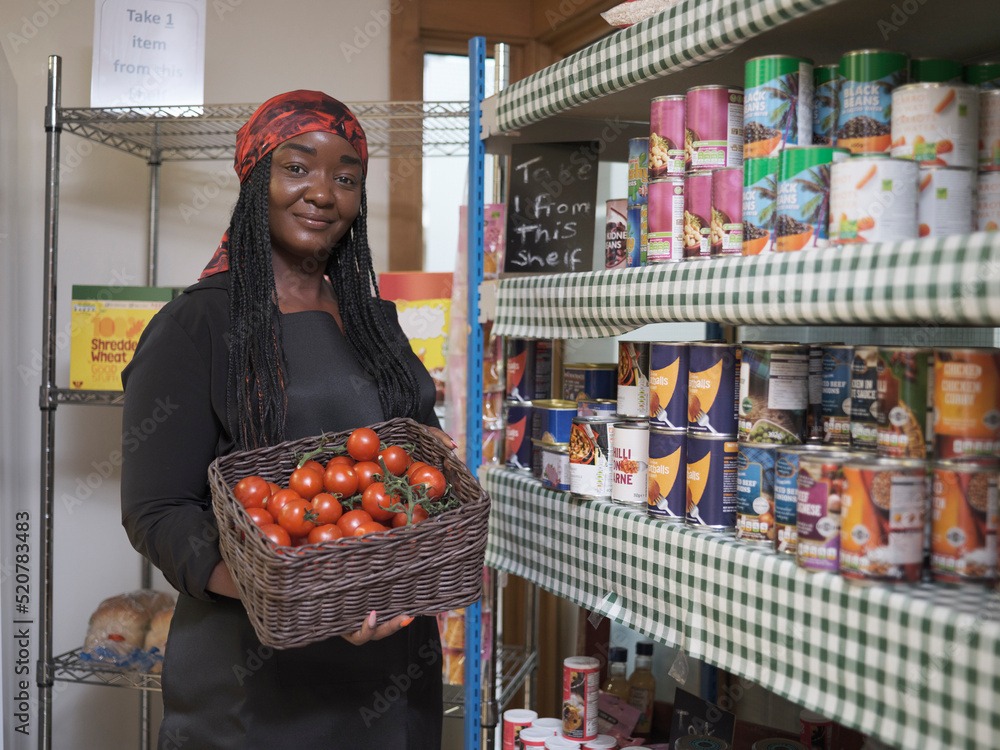 Our History
The Tepper Foundation Story
The Tepper Foundation was founded in 1996 by David Tepper based on his vision that everyone should have equal opportunity to be successful. Previously known as the David A. Tepper Charitable Foundation, the foundation's original priorities spanned from providing better quality education for children to addressing hunger within local communities.
Today, The Tepper Foundation supports organizations in New Jersey and across the country on the frontlines of protecting and expanding equity for all. Our work spans six portfolios: Food, Housing & Health; Community Impact; Crisis Response & Climate Resilience; Pro-Democracy & Anti-Hate Initiatives; Strengthening the Nonprofit Sector; and additional Board Initiatives.
Our work is grounded in the commitment of The Tepper Foundation and our grantee partners to help families find economic prosperity and stability. Our approach includes investing directly in nonprofits, strengthening the resiliency of networks and fostering deeper community ties. These deep connections allow us to be responsive in times of crisis or unanticipated need, and these investments allow grantees to do their work more efficiently and effectively.
We're striving for a society where access to essential resources, services and opportunities isn't dictated by who you are or where you come from. Because philanthropy is most effective when done hand-in-hand with others, we believe in building trust and deep relationships with our grantees. By remaining flexible and working in stride with our grantees, we're able to identify needs in communities and operate nimbly to meet them.