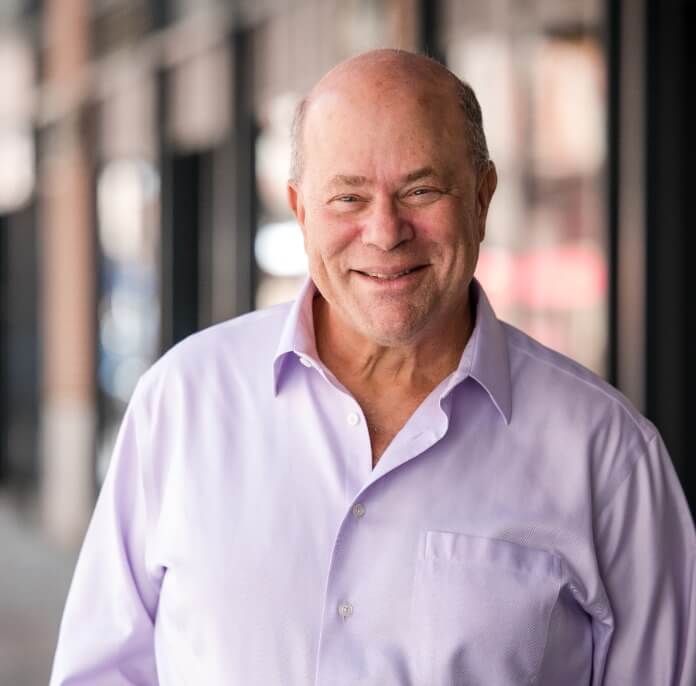 Our Founder
David Tepper
The Tepper Foundation was founded in 1996 by David Tepper based on his vision that everyone should have equal opportunity to thrive.
Much of the foundation's principles can be traced back to Tepper's own upbringing. His Jewish heritage instilled the importance of tzedakah, the moral obligation to give back to others that grounds his lifelong commitment to philanthropy. Our initial focus on education and tenure reform was inspired by the teachers in Tepper's family that emphasized the value of a good education. The foundation has built deep roots in the state of New Jersey, where the Tepper family was raised, and continues to pay special attention to local projects and priorities even as our reach has expanded nationwide.
Described by Forbes as "arguably the greatest hedge fund manager of his generation," Tepper founded his hedge fund firm Appaloosa Management in 1993 after years in the financial sector. Tepper is the owner of the NFL's Carolina Panthers and the MLS team Charlotte FC, and he contributes to other philanthropic initiatives through the Carolina Panthers Charities Fund, the Charlotte FC Charities Fund and The David and Nicole Tepper Foundation, which focus on giving in the Carolinas.
Tepper's giving philosophy is grounded in the belief that every person should be empowered with the tools they need to reach their full potential, helping break the cycle of poverty and allowing families and communities to thrive. Tepper passed along his commitment to philanthropy to his three children: Brian, Randi and Casey. The Tepper Foundation is currently under the leadership of his daughter, Randi.